QUEERDEM is a scientific research project financed by the City of Vienna Culture.
and will be conducted at the Institute for Advanced Studies from March 2023 to August 2024.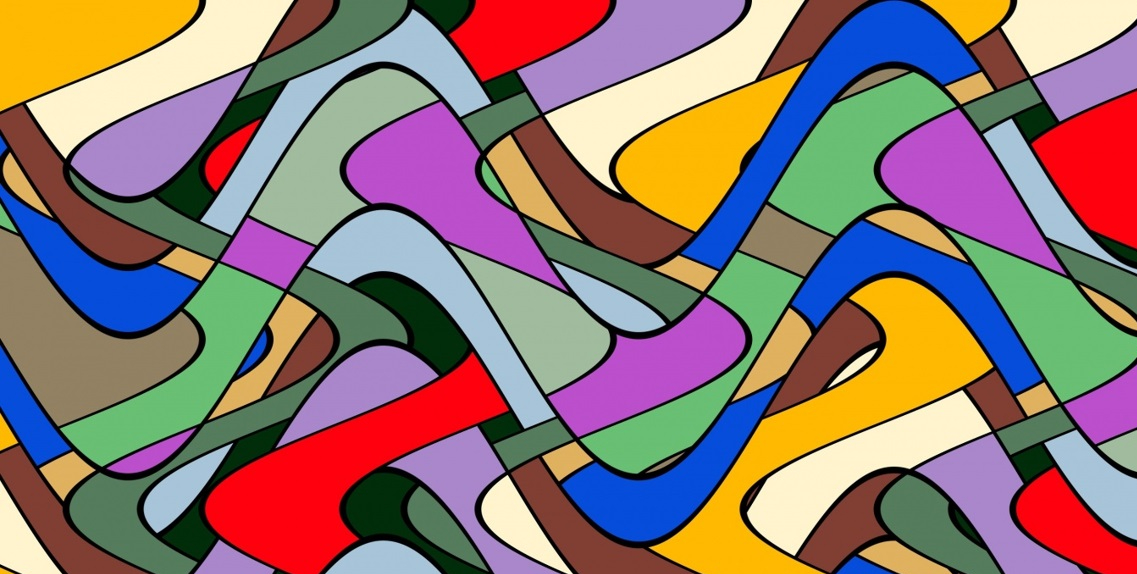 Queer people are socially constrained and endangered by multiple inequalities: from discrimination and stereotyping in the context of wage employment, to experiences of violence and social exclusion in public spaces, to associated psychological distress and increased suicidality.
In the pandemic, it became clear once again that queer forms of intimacy and care were not given equal social consideration. The lockdown provisions hardly allowed for community outside of heteronormative couple and family constellations that take place in the same household.
Attacks on queer rights and people are currently on the rise. These include political efforts to ban the visibility of LGBTQIA+ people from certain "zones", media and textbooks (e.g. in Poland or Hungary), as well as attacks on queer centers, museums and events (e.g. in Berlin or Bratislava).
All these developments taken together call for research on the current situation of queer people in order to better understand everyday perceptions and actions and to increasingly establish their perspectives as relevant experience in the field of academic and political action.
This is the aim of the QUEERDEM project, which examines the realities and practices of LGBTQIA+ people in Vienna. The focus is placed on different phases and contexts (e.g. people in retirement or without Austrian citizenship) in order to approach the diversity of life contexts.
---